Google AdWords is popular marketing tool that allows you to attract customer attention. You "pay per click" - that means if potential customer is directed to your page (or e-commerce site) then you will pay.
There are two main variations of this tool:
matching advert is located based on keywords entered by user in Google search
matching advert is located based on content of a partner page (AdSense partner)
It seems both methods (keyword and content-based) are equal efficient, but wait: there's a big difference. When user is searching for some keywords it's very likely he will be interested in your product/service. When user is coming from AdSense page he may be directed to this page for different reason.
I used both methods from some time and got the following results from Analytics (Analytics / Traffic Sources / AdWords / AdWords Campaigns / ... / (content targetting)):

As you can see most traffic comes from "content targetting" (partner sites). Best keyword gave 10 times less visitors. But: see "Bounce Rate" and "Avg. Time on Site" parameters. >80% of visitors exited immedietly from my site. Keyword-based targetting gave better results: lower bounce rate and longer time spent on site.
Let's see how the best "partner site" (AdWords / Networks / Managed placements - off show details / ) looks like: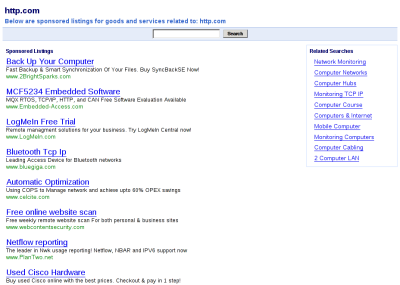 It's a "trash site" - highly positioned site (often with "stolen" content) focused on AdSense monetization. That's why visitor quality from that kind of sites if very low (high bounce rate).
Are your visitors coming from a "trash site"?