If you are an experienced programmer who:
crosses inter-company and inter cultural boundaries with ease
enjoys working directly with customer and partners (knows that a conf call could be not a boring waste of time, but an effective tool)
is, like me, a "script guy" who automates everything in projects
efficiently uses grep / sed / awk, and the command line in Linux
knows that *.pcap is not another MS Office file format
is willing to analyze the systems source code one has never contributed to
uses many languages (C++ is a must, Java & JavaScript are nice to have)
has Linux embedded background (preferably IPTV)
is able to capture patterns where others see only noise (i.e.: effective scanning of gigabytes of log files)
learns new things in real time
owns "sixth sense" to reduce the entropy in IT projects
... then: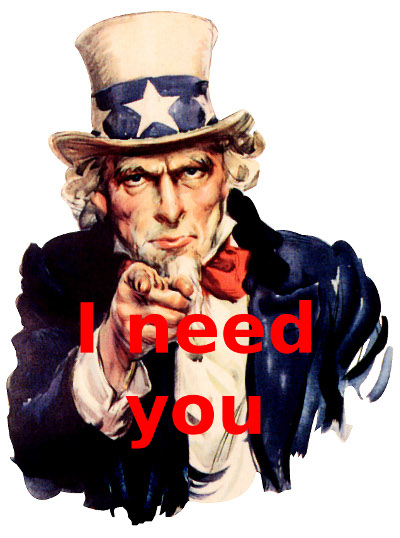 ... in Warsaw office (Poland), for big, international, IPTV project.
My team makes things happen by:
analysis of stream of bugs effectively
introducing automation
improving development processes and flows
squeezing everything possible (and more) from existing build systems
pro-actively tracks and improves project health by (guess what?) AUTOMATION!!!
If you match the profile highlighted above do not hesitate to contact me via Skype: cieslakd or by e-mail: dariusz.cieslak at schange.com. I'll be glad to share more details about the position.