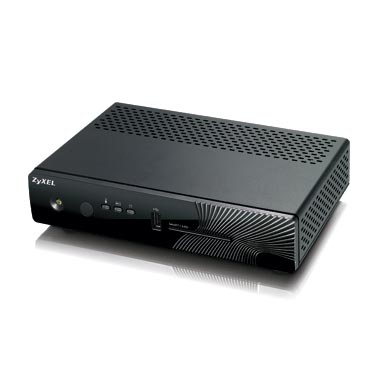 STB (Set Top Box) devices usually run from NAND partitions. All the rootfs is persisted in read-only filesystem (squashfs) and mounts additional R/W locations if needed (ramdisk for /tmp storage, at least). This setup works quite well for final deployment, but might be a bit problematic if you, actually, develop software stack and need to update and test many times per day.
This is the place where long-time forgotten network boot method comes to play.
In the old days (university) I remember "thin Solaris clients" that were used for programming classes. They had no hard disk and booted from network. What the boot process does look like?