To jest chyba zaraźliwe (e-mail od Freeconet, wzorowali się na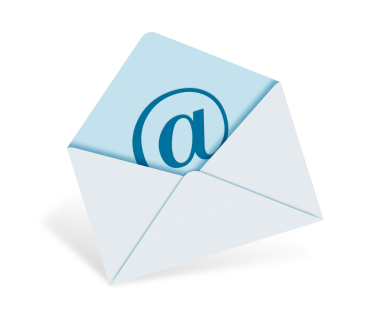 STMicro):
Szanowny Użytkowniku!

Do poprzedniej wiadomości, dotyczącej niższych stawek za połączenia komórkowe, wkradł się błąd związany z datą wprowadzenia obniżki. Zmiana cennika obowiązuje od 10 kwietnia br. (a nie od 10 marca, jak podane było we wcześniejszej wiadomości).

Przepraszamy za pomyłkę,
Wnioski:
1) Czytamy e-maile dwa razy przed wysłaniem, żeby nie musieć potem prostować. Zwłaszcza dotyczy to komunikatów marketingowych do tysięcy klientów.
2) Czytając pierwszy e-mail nawet nie zwróciłem uwagi na błędną datę. Pomyłka raczej oczywista (nie zmienia się zwykle stawek z poprzedniego okresu rozliczeniowego). Ktoś zadecydował, że muszę się o tym fakcie koniecznie dowiedzieć. Kolejny e-mail do przeczytania. Dlaczego? Teraz Freeconet ma na moim blogu darmowa reklamę 😛